Webinar
How freight forwarders can take advantage of the growth in cross-border ecommerce
On-demand
Consumers are increasingly confident buying online from other countries, driving unprecedented international ecommerce growth. As a result, more goods flowing in the cross-border ecommerce supply chain means fewer goods in the traditional B2B supply chain.
Companies selling internationally are turning to their supply chain partners for cross-border ecommerce fulfilment support. This provides an opportunity for those importing goods into the US if they can handle higher filings, data, and consignment volumes at the speed of ecommerce.
In this short webinar, our panel of industry experts will discuss the opportunities in international ecommerce, and how you can capitalize on the growth to expand services, increase revenue, and improve profitability.
You'll also learn:
The key trends and markets powering the growth of cross-border ecommerce in the US and around the world.
How to navigate complex US customs and security regulations to avoid infringements that put orders at risk.
Best practices and tips for efficiently managing each step of the cross-border ecommerce supply chain.
Learn more about our panel of industry experts: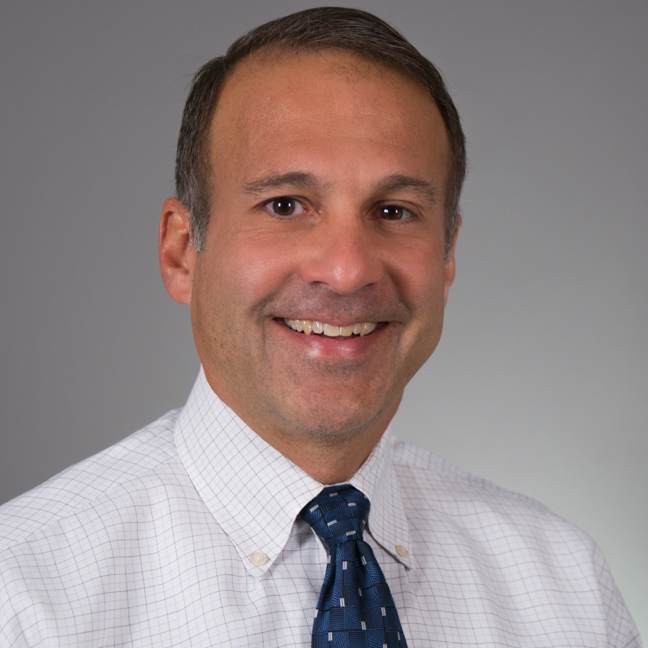 Craig Seelig
Customs and Compliance Product Manager - North America, CargoWise
Craig has more than 30 years of experience in the software industry with executive-level responsibilities in IT, customer service, and program management. Craig is a Trade Ambassador with the Trade Support Network (TSN), a member of the Technical Advisory Group of the TSN, and is also a member of the 16th term of the Commercial Customs Operations Advisory Committee (COAC). In addition, Craig serves as the Trade Co-Chair on the eCommerce Task Force and the 1USG Working Group of COAC.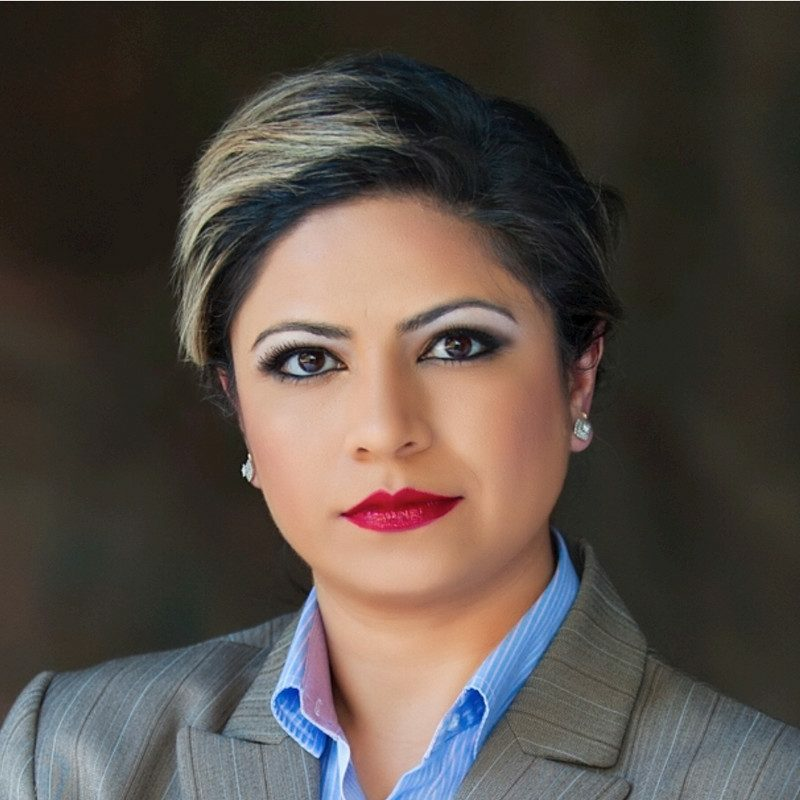 Amna Shah
Founder and Owner, AHS Consulting
Amna began her career in freight forwarding in 1999 lifting boxes while putting herself through international business school. She rose through the ranks to become CFO for the US operations of a global freight forwarder before founding AHS Consulting in 2013. With 20 consultants providing supply chain expertise to logistics companies worldwide, AHS Consulting is one of the first WiseTech Global Service and Technical Partners in the US and is Platinum Certified. Amna holds a bachelor's in management, and a master's in accounting and financial management from Keller and Loyola University. AHS Consulting is big into giving back to the community sponsoring underprivileged kids worldwide.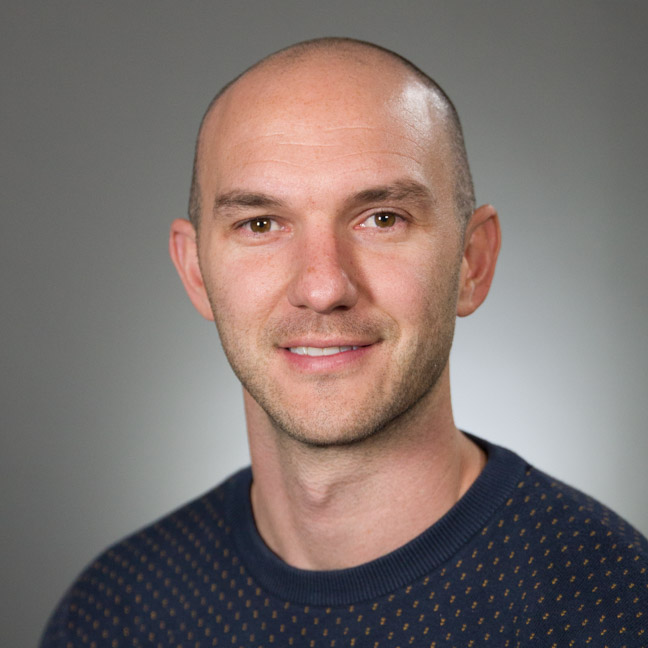 Stephen Dascoli
International Ecommerce Product Manager, CargoWise
Stephen has more than 17 years' experience in the logistics industry, which has included working for a CargoWise Partner, and managing the global ecommerce operations of an international freight forwarder. In his current role, he is responsible for integrating CargoWise's international forwarding, customs, warehouse, and last mile carrier management into the platform's international ecommerce solution. He holds various certifications in logistics and international trade, IT, and business from The University of Sydney Business School.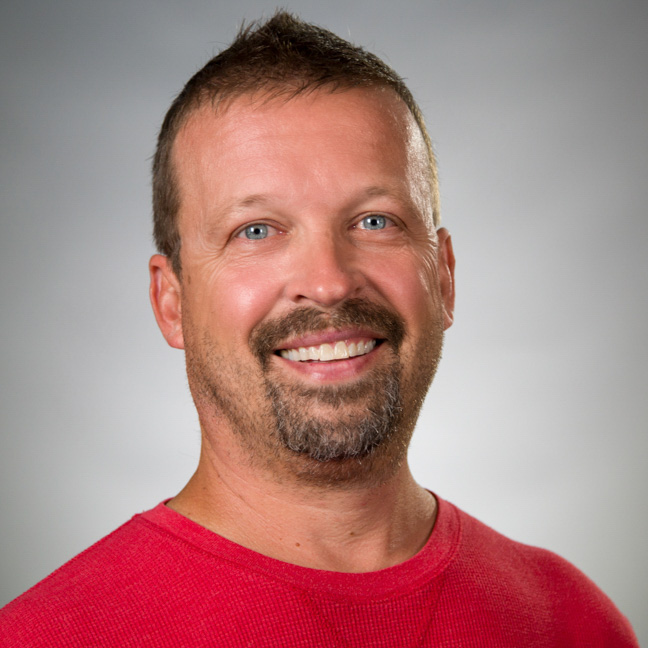 Michael Grabs
Business Development Analyst, CargoWise
A supply chain professional with a background in information systems, and a focus on logistics execution platforms that revolutionize how logistics providers operate. Michael has 30+ years of freight forwarding industry experience and has served in various logistics roles, beginning with operations for freight forwarders and transitioning into business development for CargoWise, where he provides industry insights and product expertise to global logistics companies.