Webinar
How to turn an investment in technology into your biggest productivity driver
On-demand
Supply chains are vulnerable. Customer demands are high. Capacity is tight. And you're likely struggling to retain top talent. Our industry is under immense pressure, and unfortunately, it's not easing any time soon.
In this recorded webinar, you'll hear from a panel of industry experts on why logistics providers are increasingly turning to technology to navigate short-term disruptions, while staying laser-focused on long-term growth.
Our panellists will discuss the findings from our latest research, conducted in partnership with Reuters, to help you make sense of how to make the right investment in the right technology - and meet your strategic objectives, now and in the future.
You'll also learn:
How your peers are prioritizing and measuring productivity improvements across their operations.
Why the pandemic shifted the productivity mindset towards "value over cost" drivers, and what this means for you.
Top things to consider when building a business case for a cross-company, digitalization project.
Learn more about our panel of industry experts:
Mohan Dipsingh
President, Positive PC
Over the past 15 years, Mohan has provided consulting services to logistics firms across the globe, completing hundreds of implementation and training projects. He provides immense value to his clients due to his vast experience in logistics and technology, with positive outcomes and raving recommendations. Mohan is dedicated to helping clients optimize their business for continuous improvement.
Erin O'Leary
Vice President of Technology and Innovation, Janel Group
Erin O'Leary is the Vice President of Technology and Innovation at the Janel Group. Erin has almost 11 years of experience in logistics technology. Her experience includes planning and implementing technological systems and platforms to improve internal workflow performance as well as improving customer experience. Erin has implemented numerous successful solutions for customers and strengthened countless partnerships with agents and vendors.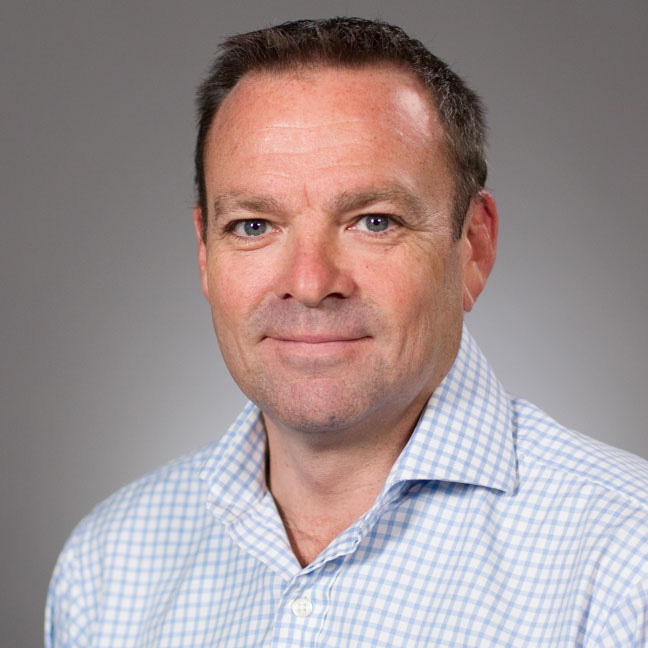 Ashley Skaanild
Regional Vice President of Logistics Data and Connectivity, CargoWise
Since starting his career at the Maersk Academy in Copenhagen, Ashley spent 10 years with Maersk in both corporate and agency positions in Europe, the USA, Asia and the Middle East. He then headed up GT Nexus in Europe, with a strong focus on streamlining shipment execution processes between carriers and their customers. He now leads carrier relations and strategy at WiseTech Global.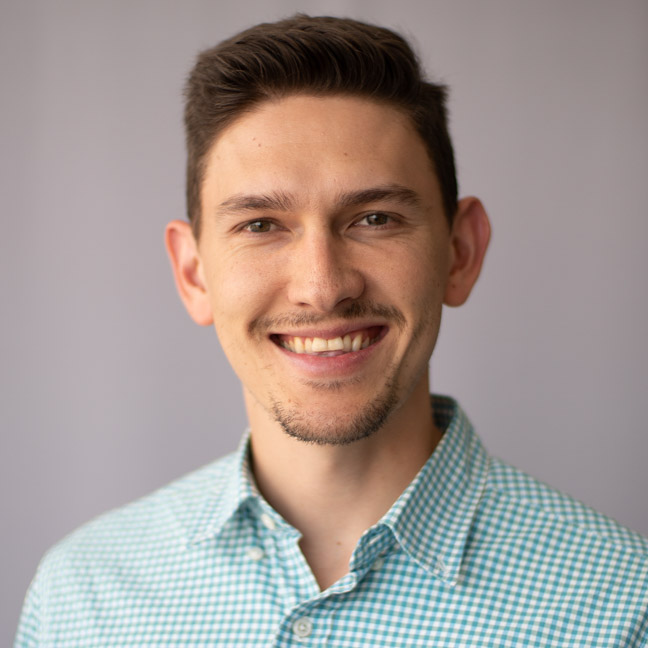 Jarred Miltz
Business Development Lead - Europe, CargoWise
A supply chain professional with a background in Information Systems, and a focus on logistics execution platforms that revolutionize how logistics providers operate. Jarred has helped implement freight forwarding, warehousing, and customs brokerage solutions for companies of various sizes and locations.